Pine Harbor Wood Products
Quality storage and garden sheds, outdoor storage buildings, barns and garages since 1980.

Pine Harbor Wood Products Sheds
259 Queen Anne Rd.
Harwich, MA 02645
Phone: 1-866-SHED-KIT (743-3548) or (508) 430-2800
Do it yourself pre cut post and beam pine wood storage shed kits. Our building kits are not your run of the mill storage sheds, they have a nice "pine smell" inside with the rugged, rustic, look of post & beam (or timber frame) construction. Unlike metal, aluminum, pressboard, plastic, steel, or conventional "stick frame" sheds, these outbuildings have a rustic finished look inside. The larger storage buildings can be used as cottages, camps, hobby barns, workshops, farm stands, a small retail business, or attached to another building as an addition.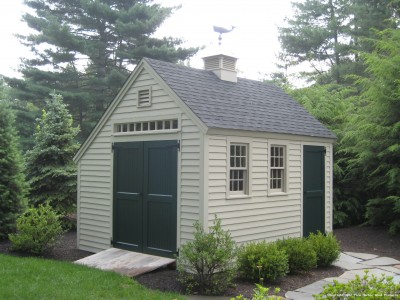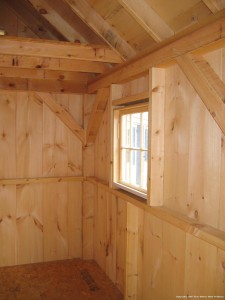 Storage shed kits come with all the parts pre cut, the only things required to build one of our post and beam shed kits are the nails and a few hand tools. The storage building kits can be easily assembled by a novice carpenter as a weekend project.
We also offer built on site sheds and storage buildings with dealers serving Massachusetts MA, Connecticut CT, Rhode Island RI, New York NY, Long Island, New Jersey NJ, Pennsylvania PA, Virginia VA.
Contact Pine Harbor Wood Products Sheds:
Phone: 1-866-SHED-KIT (743-3548) or (508) 430-2800
Keywords: storage sheds, garden sheds, shed kits, MA, CT, RI, NY, Long Island, NJ, PA, VA
---
Comments & Reviews:
No comments or reviews yet.